Custom software. Fast, scalable, user focused.
Methodology
We are strongly focused on usability and performance.
Fast
Quick load times raises productivity and lowers stress levels in the workplace.
Scalable
Your application can grow with you – even temporarily, if required in peek times.
User-focused
Intuitively easy-to-use and tailored to your internal workflows.
Reliable
Empower your business with software you can rely on to be available when and where you need it.
Secure
Using latest security standards you will be protected from the most common types of attacks.
Supported
We back our work – there to ensure that everything continues to run smoothly.
About
Who we are
We are passionate about creating solutions to solve your problems by listening to your challenges and looking at your business holistically. Your outcome is as important to us as it is to you – we want to see you succeed!
To help you reach higher, we value innovation over imitation – don't be restricted by anything but imagination. You will find authentic, committed people ready to embrace the next challenge with gusto.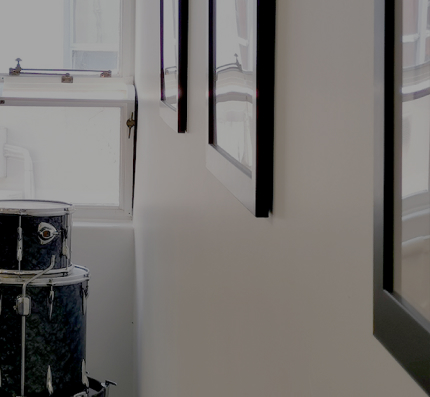 Endorsements
"Yield delivered practical solutions and enhancements beyond what I could have imagined. I owe a large part of my business success to their unique skills and broad experience."